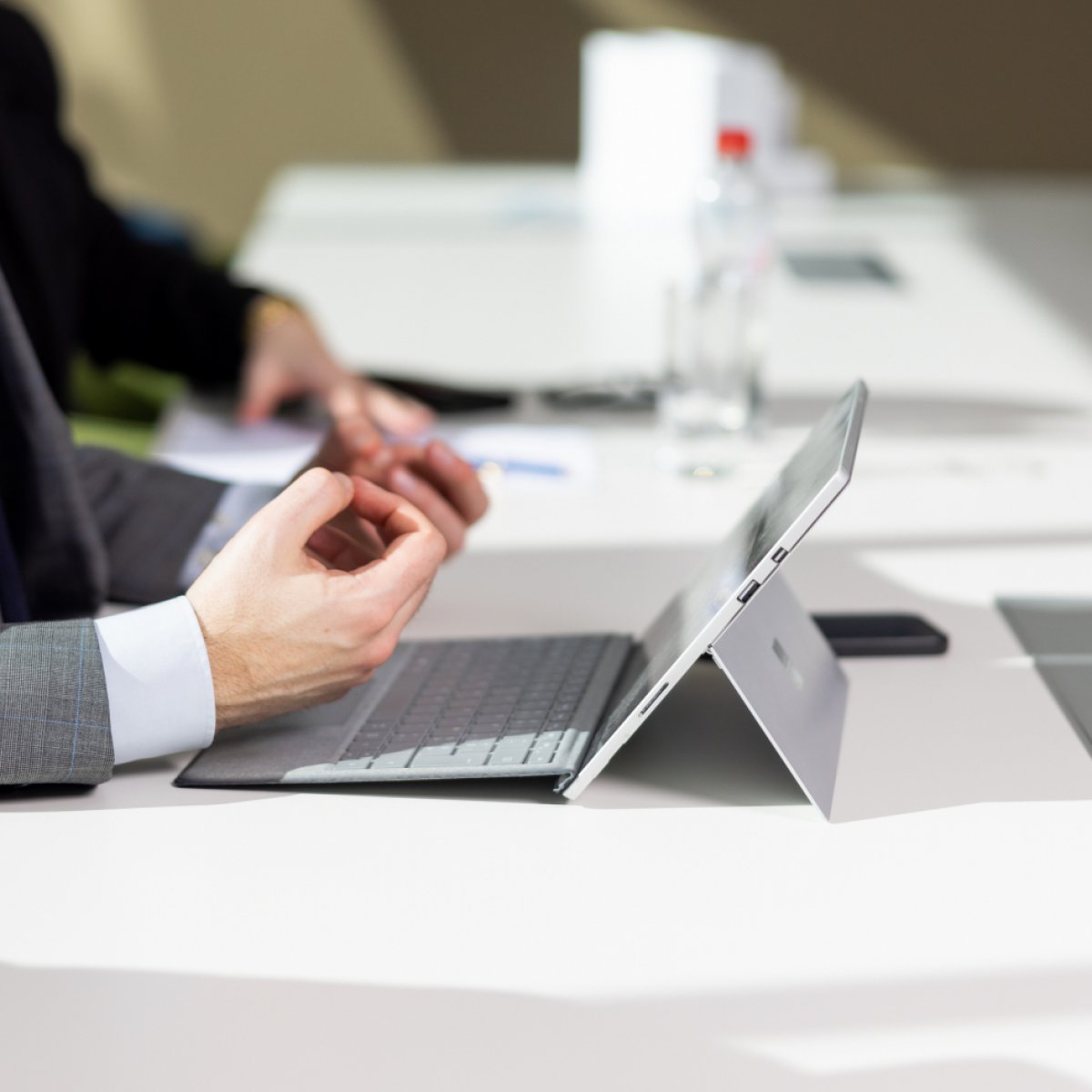 Website disclaimer
These conditions relate to your use of the website www.affluo.be.
www.affluo.be is a website of Affluo BV/SRL with registered offices at Pegasuslaan 5, B-1831 Diegem (Belgium), company number 0723.713.337, VAT BE0723.713.337.
All members of Affluo are attorneys-at-law (advocaat – avocat) admitted to the Bar of Brussels (Belgium) (www.baliebrussel.be – www.barreaudebruxelles.be), the Bar of Antwerp (Belgium) (www.balieantwerpen.be) or the Bar of Limburg (Belgium) (www.balielimburg.be). The rules of professional conduct may be consulted on these websites in Dutch or French, depending on the applicable Bar.
The information provided on the website is for general information purposes only and may not be construed as tailored advice. Although great care has been used in developing the content of the website, the completeness and accuracy of the information cannot be guaranteed.
These conditions may be changed from time to time without prior notice. By accessing and using this website, you consent to these conditions. It is recommended that you regularly check these conditions for changes and/or updates.
To the fullest extent permitted by law, the liability of Affluo shall be limited to 500 EUR per incident. Affluo shall not be liable for any indirect and consequential damages, such as, but not limited to loss of revenue, loss of profit, loss of data, loss of goodwill and loss of opportunity.
The contents of the website are protected by intellectual property rights. You are permitted to read the contents of our website for your own personal use and for internal business use. Where materials are made available to you for download or by e-mail, you are entitled to download and copy these materials and provide these materials to third parties free of charge, provided the materials are not altered in any way. For specific materials, specific rights may have been granted. This is indicated in the relevant material.
These conditions are governed by Belgian law. Any dispute arising out of or in connection with this website shall be submitted to the exclusive jurisdiction of the courts of Brussels (Belgium).