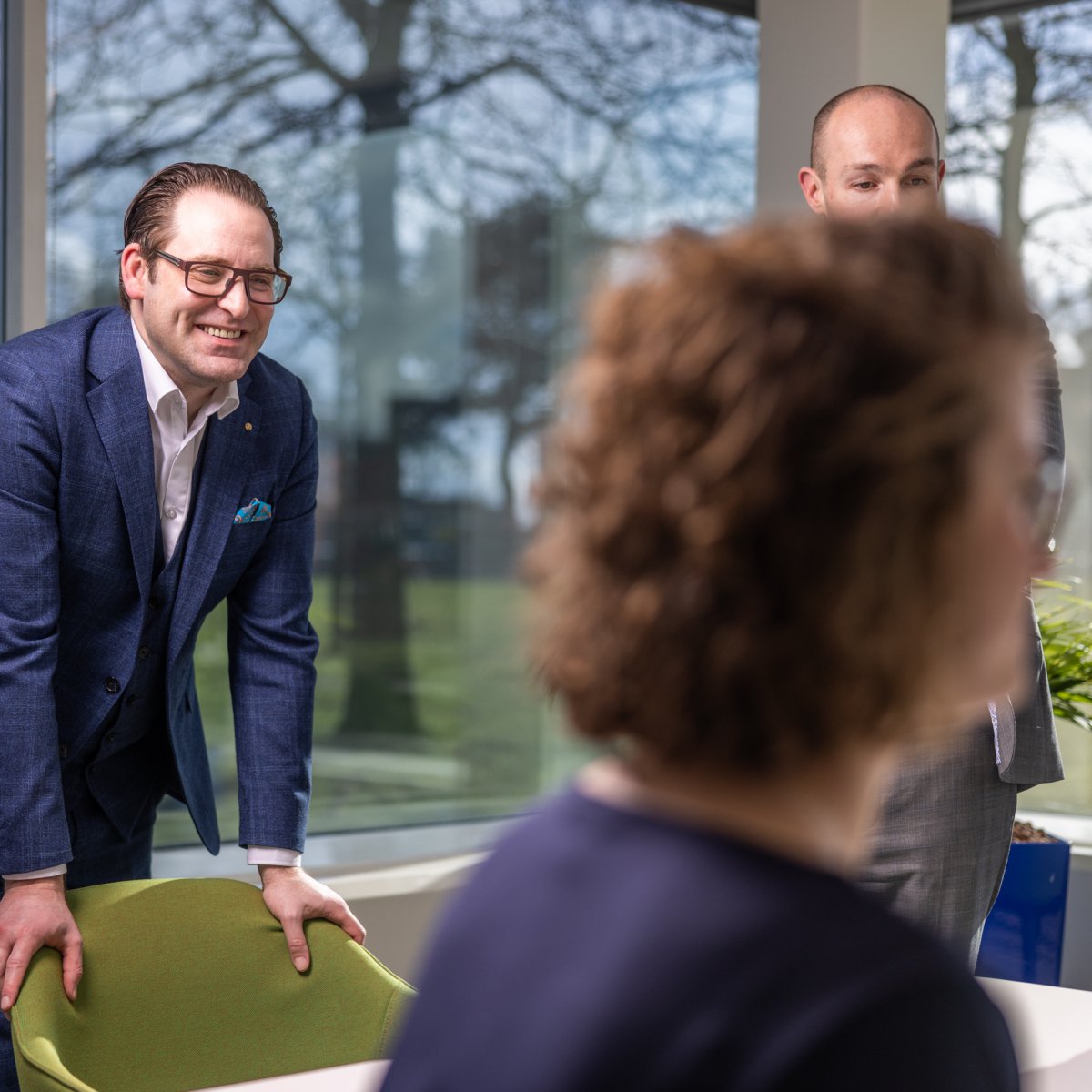 Vacancies
Working at Affluo
Thank you for your interest in Affluo.
We currently have no open vacancies.
You can of course always submit an open application to us. You can write to the relevant partner directly, send an application via info@affluo.be or fill in the form below. Affluo is committed to following up every application within a short period of time.